In response to the coronavirus (COVID-19), additional safety and sanitation measures are currently in effect at this property.
Book your vacation safely.
As international passengers need to arrange a molecular covid 19 test in the country they are visiting before returning home, if you need to have a molecular covid 19 test certification on departure -under payment- Piazza Tasso B&B Relais can organize it directly in your room. Results are guaranteed within 24 hours to your mobile phone or e-mail.
Welcome to Sorrento
Piazza Tasso B&B is located in the most famous square of Sorrento, the central location of our B&B is the ideal place for visiting Sorrento and all the most beautiful places in the surrounding area like Naples, Pompeii, Amalfi, Positano and Ravello.
Piazza Tasso B&B, is nearby the local train station and the port of Sorrento. In memory of the famous poet and writer Sorrento Tarquato Tasso , its central position allows you to walk with ease to all major attractions in the historical center of Sorrento and at the same time, experience the true city life, the ideal place to live and enjoy the Sorrento Peninsula freely on all occasions.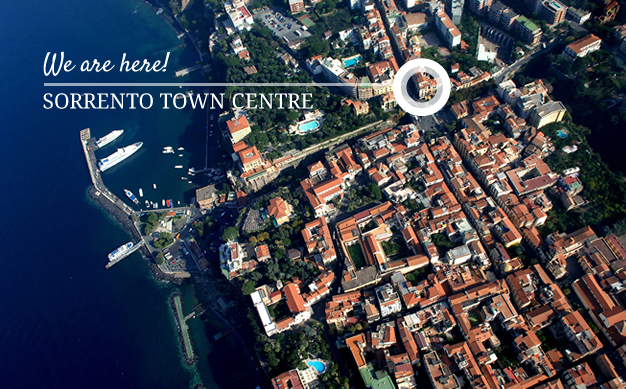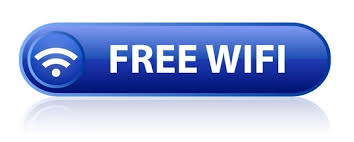 Piazza Tasso B&B Relais:             Cod. CUSR 15063080EXT1158
Piazza Tasso Max 1-Apartment: Cod. CUSR 15063080EXT1159
Special Offers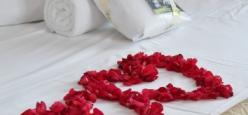 Romantic Honeymoon in ...
Romantic Honeymoon in Sorrento Piazza Tasso B&B Relais Book your Honeymoon and enjoy our Romantic Excelsior Room for un unforgetable honeymoo...
Details »
Eventi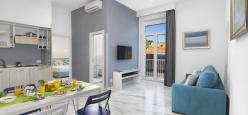 Our apartments in Piaz...
Piazza Tasso B&B offers its guests its new apartments, right in Piazza Tasso Square.Located in the main Square "Piazza Tasso" our apartments ar...
Read all »
Guestbook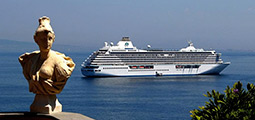 Sue Plymouth
The B&B is air conditioned, which was very welcome when the outside temperature was 35C, it is extremely clean, safe and well positioned. Sorrento...
Read All »
Meteo
Saturday
Light Rain
min: 66 °F | max: 73 °F
Sunday
Sunny
min: 67 °F | max: 71 °F
Monday
Partly Sunny
min: 67 °F | max: 73 °F
Piazza Tasso B&B