Request
Book Online
Would you like to immediately check prices or rooms availability or do you want to book now your room? Use our online booking system simple and secure!
Book »

Check Availability
Do you prefer to request information via e-mail to our staff? Do you have particular needs that our online booking system can't satisfy?
Fill out our check availability form and you will receive all the answers that you want directly to your email inbox!
Check »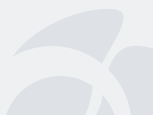 City Tax for Sorrento:     Please note that from the 1st April to 31st October, guests will be charged City tax Euro 3,00 per person per night, for a maximum of 7 countinuous nights.    The City Tax is not applicable to children under 18 years of age.  To be paid directly on the spot.
Discover our new rooms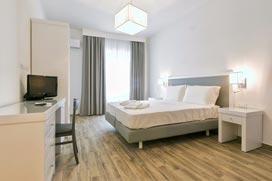 A short walking
from Piazza Tasso, just 300mt!
Read more »
New
Special Offers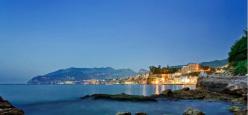 Early Booking - 20% off
Early Booking 20 % Discount   Booking at least 30 days in advance  your holiday in Sorrento   You will receive a discount of 20% Full...
Details »
Eventi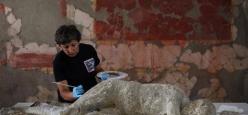 Visits
Visits While staying with us at Piazza Tasso Relais in Sorrento Visit Pompei / Ercolano From 1 April to 31 October: 8.30/9.00 (*) - 19.30 (last...
Read all »
Guestbook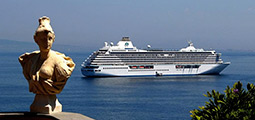 Arce
Excellent location! Breakfast was just right across the street. We had a very clean and spacious room with a wonderful room of downtown. Staff was ...
Read All »
Meteo
Friday
Mostly Cloudy
min: 56 °F | max: 59 °F

Saturday
Mostly Sunny
min: 54 °F | max: 63 °F
Sunday
Rain Showers
min: 51 °F | max: 60 °F
Piazza Tasso B&B