Request
Book Online
Would you like to immediately check prices or rooms availability or do you want to book now your room? Use our online booking system simple and secure!
Book »

Check Availability
Do you prefer to request information via e-mail to our staff? Do you have particular needs that our online booking system can't satisfy?
Fill out our check availability form and you will receive all the answers that you want directly to your email inbox!
Check »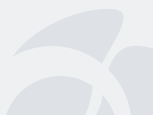 City Tax for Sorrento:     Please note that from the 1st April to 31st October, guests will be charged City tax Euro 3,00 per person per night, for a maximum of 7 countinuous nights.    The City Tax is not applicable to children under 18 years of age.  To be paid directly on the spot.
Special Offers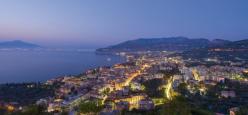 Book with us
Book with us     Get 10% Discount for minimum stay of 5 nights !   Get 20% Discount  -   Not Refundable rate   Booking directly with...
Details »
Eventi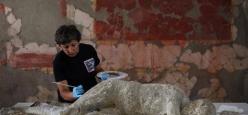 Visits
Visits While staying with us at Piazza Tasso Relais in Sorrento Visit Pompei / Ercolano From 1 April to 31 October: 8.30/9.00 (*) - 19.30 (last...
Read all »
Guestbook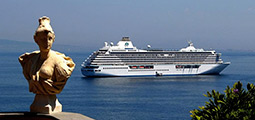 Katie T
"Amazing Honeymoon" We stayed at Piazza Tasso for 11 nights in June this year for our honeymoon. It was a fantastic place to use as a base to ...
Read All »
Meteo
Tuesday
Sunny
min: 69 °F | max: 76 °F
Wednesday
Sunny
min: 67 °F | max: 77 °F
Thursday
Sunny
min: 71 °F | max: 78 °F
Piazza Tasso B&B